The magnificent Buda Castle Garden Bazaar in Buda Castle is a World Heritage Site, where classical renaissance, well maintained green lawn meet modern architecture in design while giving home to many permanent and temporary exhibitions and festivals.
Buda Castle Garden Bazaar (Varkert Bazar), which is underneath the Buda Castle: gardens on the slopes and historical buildings once part of the Royal Palace on the Buda side promenade near the river Danube.
Let us provide you with an opportunity of experimenting the relations and stepping over the boundaries between architecture, history and music. Discover the downtown of the capital city, then visit Vigado Concert Hall and enjoy an exclusive mini classical concert, followed by a walk across the famous Chain Bridge before arriving to Buda Castle Garden Bazaar, on the Buda side of Budapest.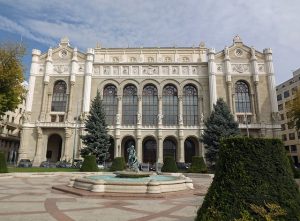 Dates of the program:
Several days from February to December.
Book your tickets for this unique program on the following page
Further details: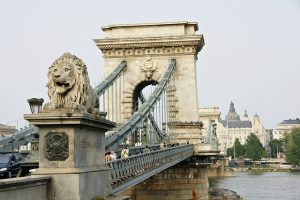 Meeting point: City Center Budapest, District V.
Program Begins at: 15:00
Included in the price:
* English-speaking guide
* Guided tour & admission to Vigadó Concert Hall
* Guided tour & admission to Buda Castle Garden Bazaar
* Mini-concert by a renowned musician of Franz Liszt Academy of Music