Please read our FAQ, if you are first time visitor in the Buda Castle, Budapest.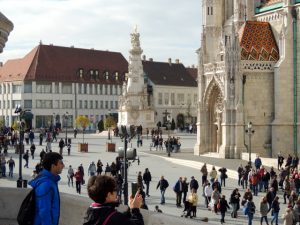 Buda Castle Opening Hours
When is the Buda Castle open? The courts, courtyards and streets of the Buda Castle are open all day, every day. The Opening Hours of the Royal Palace are depending on the hours of the 2 museums inside.
More information about festive and holiday opening hours:
Buda Castle Opening Hours at Easter
Buda Castle Opening Hours at Christmas
Hot to Get to Buda Castle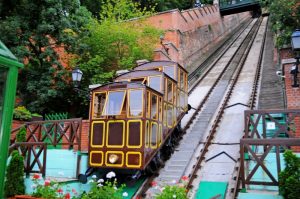 How can I reach the Buda Castle Hill? There are several ways to get to the Buda Castle: by bus, by Funicular or by foot.
Bus Parking in Buda Castle District
Are tourist buses allowed to enter the Buda Castle area? Yes, entering is allowed, however there are some restrictions of entering by tourist buses to the Buda Castle.
Budapest Card
Does Budapest Card provide any discounts in Buda Castle attractions? Yes, a lot of sights are free to visit with Budapest Card, and further (50-10%) discount are available too. More information: Budapest Card Discounts in Buda Castle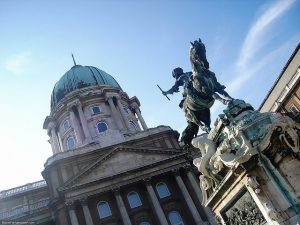 Buildings of the Buda Castle
What is inside the Buda Castle building? The buildings of the Buda Castle are currently occupied by 2 museums (the National Gallery and the Budapest History Museum) and the National Library. All of these attractions can be visited, but there is an entry fee. There is no area in the Castle building, which is 'castle only', as all rooms, halls etc. are the home of these 3 institutes.
Visiting the Castle District
Can I visit the Buda Castle District on my own? Yes, of course, the Buda Castle District is open to everyone for visiting. Should you be interested in a guided tour, you can book a Buda Castle Tour.