A Budapest Card Office awaits you in Buda Castle to collect your valuable purchase.
Budapest Cards offer a great deal of fantastic deals and benefits, such as free travels on public transport, free entries to a thermal baths, free walking tours, free museum entries and many discounts.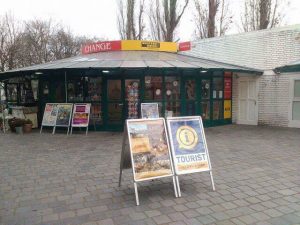 When buying your Card online, you can ask for a hotel delivery (that is your card delivered free to accommodation) or you may prefer an airport pick up, therefore you will be able to use the Budapest Card instantly to get to city centre free of charge (do not forget, public transport included in Card).
There is one Budapest Card Office in the Buda Castle District though, where you can collect your previously and online ordered Budapest Card and claim your little guide book for the Card too. This little manual provides you with a short intro about Budapest and the attractions included in the card.
Address: 15 Tarnok street, Budapest 1014
Booking: Budapest Cards.com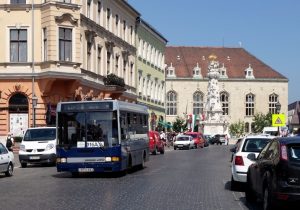 Getting Around: Pick up any time during the opening hours of the Budapest Card office to be able to use the card instantly for getting around the city of Budapest (can be used for any public transport vehicle, except the Funicular)
Terms & Conditions of Budapest Card
Opening Hours
Budavár (Holy Trinity square pavilion) opening hours:
Monday-Sunday: 9am – 6pm, except for holidays like Christmas or New Year
During the Budapest Christmas festival the opening hours of the office are the following:
Budapest Christmas season
Budavár (Holy Trinity square pavilion) opening hours:
Dec 23: 9am – 6pm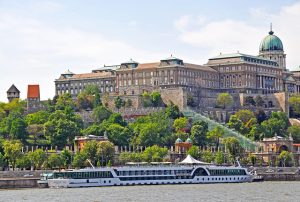 Dec 24: 9am – 2pm
Dec 25: 10am – 6pm
Dec 26: 10am – 6pm
Dec 27: 9am – 6pm
Dec 28: 9am – 6pm
Dec 29: 9am – 6pm
During the New Year in Budapest the opening hours of the office are the following:
Budapest New Year season
Dec 30: 9am – 6pm
Dec 31: 9am – 6pm
Jan 1: 11am – 6pm
Jan 2: 9am – 6pm
Highlights of Budapest Cards regarding Buda Castle
Did you know that the Budapest Card includes a
Walking Tour in Buda Castle (worth €10)
Entry to National Gallery in Buda Castle (worth approx. €6.5)
Entry to Budapest History Museum in Buda Castle (worth approx. €6.5)