What can you see in the buildings of the former Hungarian and Austro-Hungarian royal palace known as the Buda Castle? If you expected to see a royal palace luxury room exhibition in the Buda Castle, you may be disappointed to learn that due to the lootings at the end of the WW2 (plundered by the Nazi troops, then by the Russian troops), the building and its beautiful interior has been ripped and stripped to the naked walls. Unfortunately, very little has remained from the former glory of the Buda Castle as a royal palace, which was to host the monarchs and leaders of the Austria-Hungary empire until 1944. Currently the buildings of the Buda Castle host outstanding collections of some of the finest Budapest attractions. The courtyards, on the other hand, give venue to one of the best festivals in Budapest (wine festival, beer festival, chocolate festival, crafts festival, you name it)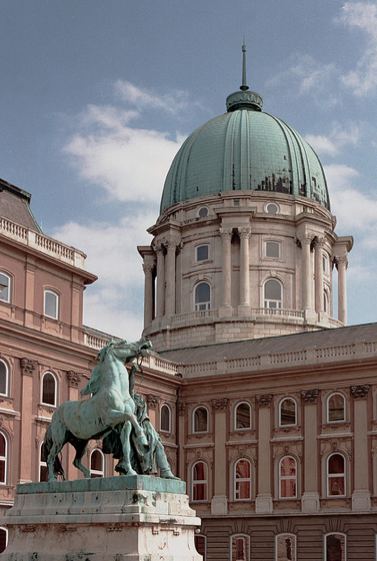 The buildings of the Buda Castle are as follows:
Hungarian National Gallery
the collections of the Hungarian National Gallery (Magyar Nemzeti Galeria, MNG for short) are in buildings A, B, C and D of the Buda Castle, which means that the gallery takes up most of the Buda Castle on the Castle Hill in Budapest. The gallery collects all the Hungarian works of arts from the beginnings of the Hungarian state until the early 20th century. Its most outstanding collection is the paintings from the 19th century Hungarian painters. The gallery is a nice place for those who love fine arts from the previous century, and also for those who wish to see the interior of the Buda Castle at a cheap price (entrance fee to the gallery is very low).
Get a FREE Entry to the National Gallery with your Budapest Card from only €19.
Opening Hours:
Tue-Sun 10 am – 6 pm
Budapest History Museum
The Budapest History Museum is a lovely museum for history lovers and who fell in love with Budapest. If you wonder how people lived, danced, ate, connived, slept, cruised, etc. in earlier centuries in the town of current Budapest, the museum will provide a unique perspective.
Get a FREE Entry to the History Museum with your Budapest Card from only €19.
Opening Hours:
1 March – 31 October Tuesday – Sunday 10 am – 6 pm, November 1 – February 29 Tuesday – Sunday 10 am – 4 pm (closed on Mondays, but often open on national holidays)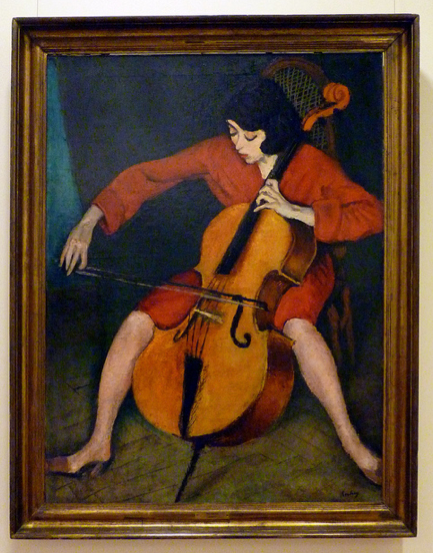 National Szechenyi Library
The national library in Hungary is also in the Buda Castle, right next to the Budapest History Museum. The library has temporary exhibitions, which may interest you. Most of the exhibitions are paper based, e.g. illustrations, maps from century old books, but there are other types of exhibitions at the Szechenyi Library, like porcelains from Herend, or the graphics of Hungarian artists. The permanent exhibition of the Szechenyi Library may intrigue librarians, steam punks and nostalgic folks: what was it like reading books in Hungary between 1802 and 1985. The library is named after another Szechenyi you may know, the father of the Szechenyi Chain bridge and Szechenyi Baths, i.e. the father of Istvan Szechenyi, Ferenc Szechenyi.
Opening Hours:
Tue-Sat 9 am – 8 pm